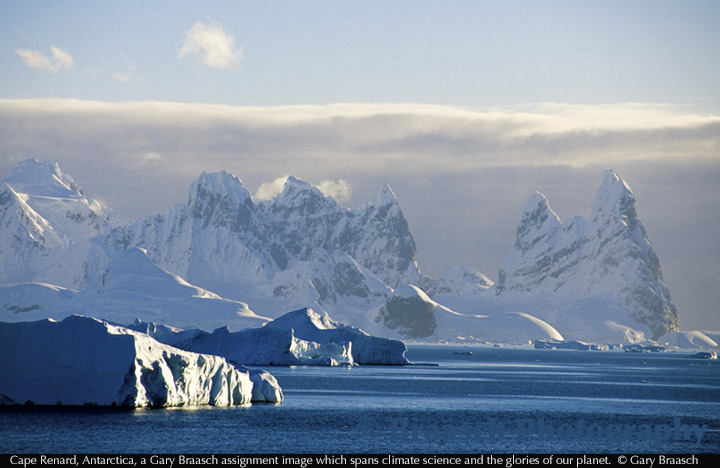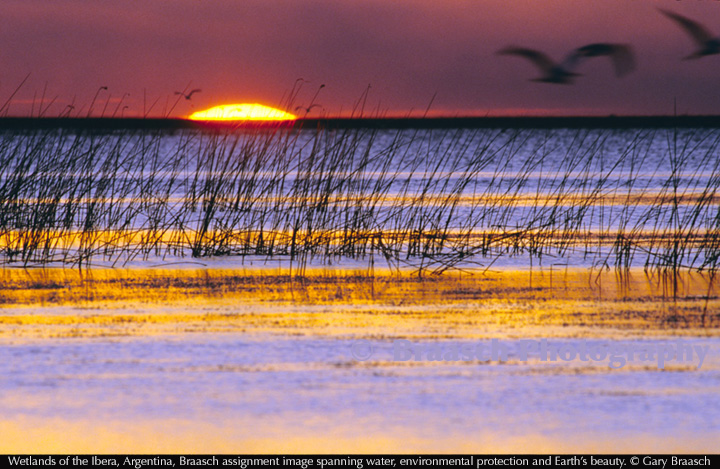 Gary Braasch Photography is a leader in assignment images for media and organizations which combine striking visual statements with meaningful science and environmental information. Two examples: Antarctic landscape for Discover Magazine on a shoot about climate change science, and a tropical wetland being purchased and protected through agreements with local ranchers, photographed for the Conservation Land Trust. See the Assignments page for more examples of assignment photography.

Celebrating the art and skill of Brian Schulz, boat builder and natural designer, who among other things teaches kayak building from native woods at his Cape Falcon Kayak company.
Rice is every where in rural Nepal in November as the paddy crop which ripened after the monsoon is cut in the fields, threshed by hand, and spread out on village squares, rooftops and any open space to dry in the autumn sun. Women winnow and sack the rice for sale or distribution to their families and villages. Another reminder that we reap what we sow and the chaff must be blown away from the valuable grain -- as we in the U.S. get on with the important issues facing us now that the President has been reelected. Gary Braasch has reports from his journeys in the Himalaya about climate, glaciers and now Bhutan, on World View of Global Warming.
---

For more time series visualizations of how climate change is altering the face of the earth right now, try the new App for the iPad and the iPhone -- Painting With Time: Climate Change. Created by Red Hill Studios and World View of Global Warming, and available now at your Apple App Store -- where it is "What's Hot" in the Weather section. With a sweep of your finger, see glaciers melt, sea ice disappear, coasts erode, reservoirs dry up, and world temperatures soar, along with information about the science of climate change from leading researchers. For more information, please see the App developer's facebook page.
---
Gary Braasch is a leading environmental photojournalist who creates remarkable images and reports about nature, environment, biodiversity and global warming around the world. More...